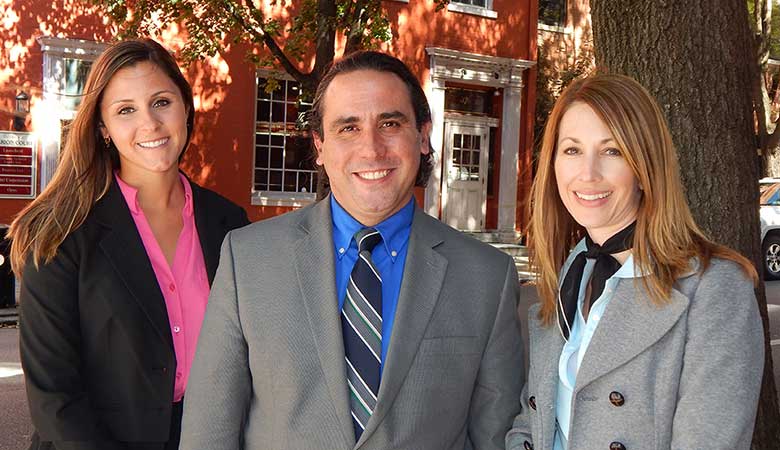 Started in 2005, The Law Office of Roger Renteria concentrates primarily on criminal defense but also represents clients in matters of family law, debtor's rights defense, and landlord/tenant law. Over his years of service, Roger has built long-lasting relationships with the Court and legal community. His wealth of experience provides familiarity with every aspect of law relating to your case, skilled guidance and advice, and aggressive representation in the courtroom.
Access and availability are of utmost importance to the firm. Call anytime to speak with an attorney immediately. We offer free, confidential consultations and can work with your schedule, making evening and weekend appointments available. Our office is conveniently located in downtown Lancaster, right behind the Lancaster Court House.
Our promise to you is that you will always receive prompt, personal and professional service. The firm offers reasonable rates and will work with you to arrange a payment plan that accommodates your financial needs and concerns.
---
Roger Cruz Renteria Jr., Attorney
Roger Renteria is native to Pennsylvania, having been born and raised in Danville. He received his undergraduate degree in 1998 from Messiah College and attended law school at Regent University School of Law, Virginia Beach, VA, in 2001. Roger began his law career in the DC metro area, practicing insurance law. In 2003, he moved back to Pennsylvania , passed the PA Bar and received his PA license. He immediately began work for a private criminal defense firm in Lancaster County. In 2005, Roger started his own practice in Lancaster, focusing on criminal defense and family law. Since its inception, the practice has grown to include landlord-tenant law, debtor's rights defense, and PFA defense and representation and has expanded into York, Berks, Dauphin and Chester counties. He has also taught law as an adjunct professor in Lancaster. Roger is married and his wife Kelly also works for the firm. His hobbies include research and writing on the subjects of philosophy and physics. He also enjoys aerial photography and is a huge drone enthusiast.
---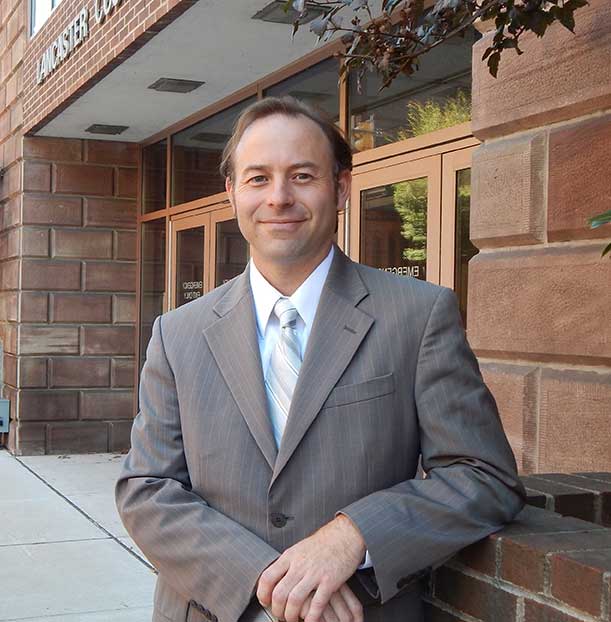 Jay M. Whittington, Attorney
Jay was born and raised in Billings, Montana. He attended the University of Montana and received his undergraduate degree in 1996. Jay also attended Regent University School of Law and graduated in 2001. Jay's legal experience and practice areas practically mirror Rogers' as they were former partners and have practiced together throughout most of their careers. Jay has his own law practice in Conestoga, PA, but he continues to do work and provide legal representation as an affiliate of the law firm. In addition to his background criminal law, Jay is an accomplished appellate attorney. Jay dedicates time to providing free legal representation for local counseling and church support groups. His hobbies include rock climbing and racing as a professional racecar driver.
---
Kelly Renteria
Born and raised in York County, PA, Kelly is a certified court reporter and certified notary republic. She helps out with the administrative end of the practice. Kelly received her undergraduate degree from Central Penn College for Court Reporting and has also obtained her Paralegal certificate. Her hobbies include ballet and actively competing in mixed martial arts.