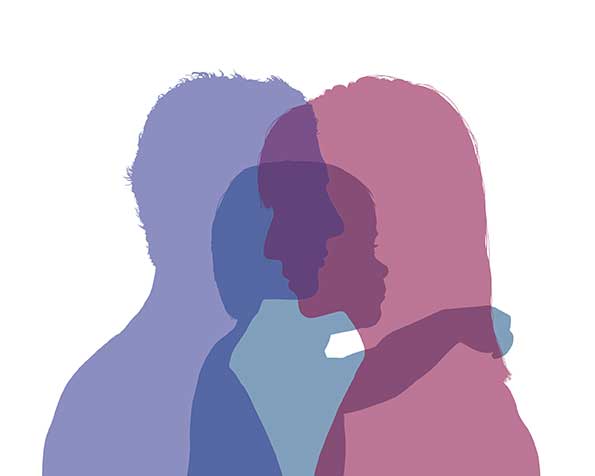 Family Law is an emotionally-charged, wide-ranging area of law that covers everything from Protection From Abuse orders, to divorce and child custody and support. You need a knowledgeable lawyer to protect your best interests especially when your property or parental rights may be on the line. The Law Office of Roger Renteria handles the following Family Law matters:
PFAs
Divorce
Child Support
Custody – Modification, Relocation, Emergency Petitions
Custody Appeals
Adoptions
Termination of Parental Rights
Children and Youth Hearings
Pre and Post Nuptial Agreements
Domestic Relation Representation and Appeals
PFA – Protection From Abuse
Roger Renteria represents both plaintiffs and defendants in dealing with protection from abuse orders. If you feel threatened or if you wish to challenge an order, Roger can help.If you have been served with a PFA order, there is almost always an immediate temporary order. This immediately impacts your life and you need counsel!
If a PFA order is violated, there are indirect criminal contempt charges right out the gate that can carry a penalty of up to 6 months in prison. Experienced guidance is needed because PFA orders often result in getting a person evicted. Any type of contact, even an alleged contact, will trigger an indirect criminal contempt charge.
If a final PFA order is issued against you, it can last up to three years and will result in the loss of, and the ability to possess any firearms.
Get the fair treatment you deserve, call Roger Renteria today!