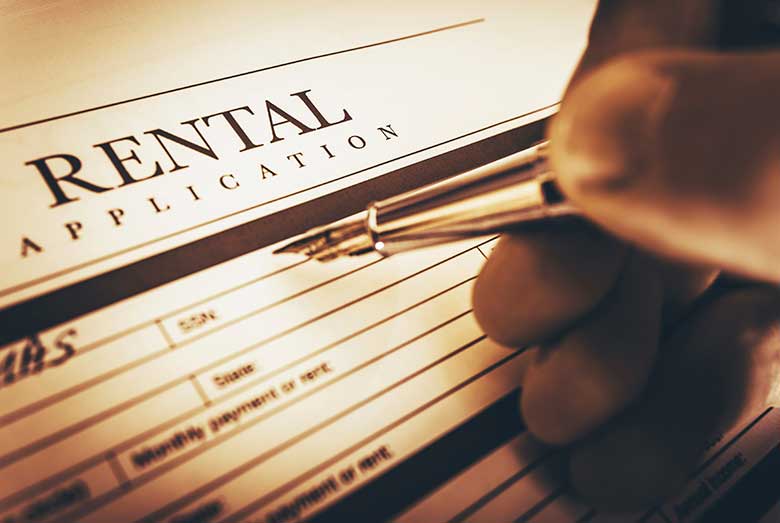 When a tenant signs a lease with a landlord, they are entering into a contract that both sides must abide by the terms of the agreement. If either party violates a provision in the lease, such as early termination or a housing code violation, a dispute can arise. To protect your best interests, a consultation with an experienced landlord/tenant law attorney is advisable. Pennsylvania landlord/tenant law pertains to both residential and commercial property and Roger Renteria has a wealth of experience representing both landlords and tenants. The practice handles:
Evictions
Judgments
Tenant Defense
Landlord Defense
Recovery for Damages
Tenant Appeals
Civil Actions Against Landlords
Cross Filing - Collateral Filing Regarding Tenant Rights
Section 8 Housing
Leasehold Creation
Exclusive Possession
Landlord Defense Regarding Housing Code Violations
Tenant Rights and Legal Claim Representation.
Representation for Civil Sections Filed at District Justice
Mediation
Get an attorney that will fight for your rights, call Roger Renteria today!